Podcast: Play in new window | Download
Subscribe: Apple Podcasts | Android | RSS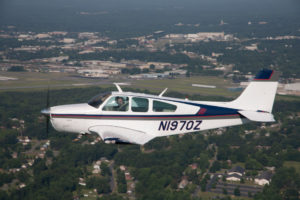 Aviation Photography is an exciting and evolving part of the Aviation Community. Welcome to the podcast where we inspire you to follow your dream and move forward towards your career goal each and every day. Today I have with me someone who is excited about helping others move towards a career in aviation through aerial photography. David Rodwell.
Announcements:
Coaching, Membership, and Online Courses are moving to a new platform.
David and I discuss Aviation Photography:
Using Aerial Photography to supplement your training costs.
How to get started in Aerial photography.
The shift from manned aircraft to UAS.
The ease of obtaining your UAS pilot certificate.
Where you can find more information.
Websites discussed in the show: