Podcast: Play in new window | Download
Subscribe: Apple Podcasts | Android | RSS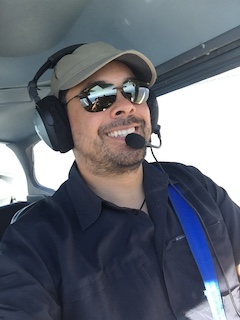 At least once a week I am asked by a flight attendant how they can become an airline pilot. To help understand the journey from Flight Attendant to Airline Pilot I have joining me Jim, a flight attendant with a legacy airline. Jim's journey is unique and exciting. We also discuss the qualifications and lifestyle of a flight attendant.
Announcements:
NAFI & King Schools Scholarship for certified Flight professionals
We Discuss:
What it is like to be a flight attendant for a legacy carrier.
Qualifications to be a flight attendant.
Flight Attendant Pay and benefits.
As Per the BLS Median Pay was $44,860 in May 2015
Journey to the cockpit.
Why transition to pilot now?
How vision standards have changed to allow many into the cockpit.
Accelerated flight training benefits and challenges.
Timing starting flight school if intending to continue working as flight attendant.
What to look for in a flight school.
Will I have to go to a regional?
If not, how will I accumulate the hours needed?
Who do I want to work for and why?