Podcast: Play in new window | Download
Subscribe: Apple Podcasts | Android | RSS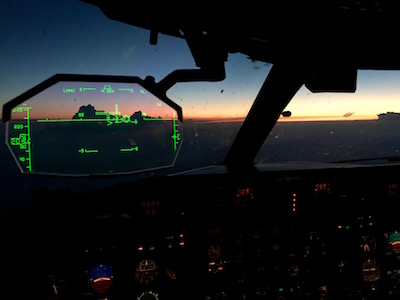 Carl and Eric Crump are back for another great question and answer episode! This show features answers to questions from our listeners, including about the difference between legacy and major airlines, flight school choices, and applying when under qualified (the answer might surprise you).
Sponsor Message:
Don't forget to check out our coaching services which include career counseling and mentorship, interview preparation, resume and cover letter review. Go To AviationCareersPodcast.com and click on Coaching.
Announcements:
Carl is the coach of the Polk State Flight Team, which is raising money to go to regionals. Carl is asking listeners to consider donating 1 hour of their pay to help the team get there. Would you please consider making a donation here?
In This episode we discuss:
For financial advice, I recommend Ric Edelman.
Are there scholarships out there for people who already have a Private Pilot's License?
The Difference Between a Legacy and a Major Airline?
Flight schools in Florida vs. finishing my degree at the school I am at?
Are people being hired when they are under qualified, such has not having the minimum number of hours?
What qualifications or certifications should you get to set yourself apart from other candidates?
Pick Of The Week:
ACP088 Carl's Theory of Negativity and How to Stay Positive