Podcast: Play in new window | Download
Subscribe: Apple Podcasts | Android | RSS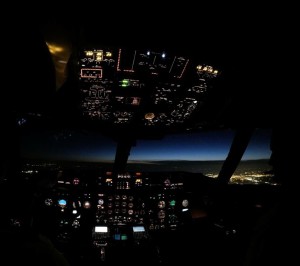 Welcome to episode 99 of the podcast where we give you an inside look at many aerospace careers and help you achieve your career goals. Joining me today is Paul Grieco, scholarship analyst and interview prep consultant; and Tom Wachowski host of The Private Jet Podcast. In this episode, we discuss Recurrent Training,  Living on starting pay, and Flying During the Holidays.
Recently I have had the pleasure of coaching some very interesting and motivated aerospace professionals and students. One thing I have been hearing from you is that we have been providing some much needed and nuanced information as to the lives of pilots, flight attendants, engineers, and other professionals. To help you decide if an aerospace career is for you and motivate you during the holidays, I want to talk about working during this holiday season.
Today we are recording this on the eve of Thanksgiving in the United States, so for all of those listening that celebrate this holiday, Happy Thanksgiving!  This is a holiday we give thanks and I want to start off with giving thanks for having you as a listener and for the amazing team we have here at Aviation Careers Podcast!
Today we discuss:
Preparing recurrent training.
Interview Preparation for Cape Air and CommutAir
Scholarship of the week
Flying during the holidays.
Listener Mail:
Do you have any tips for anyone who is interested in converting to EASA?
Does the solo long cross country have to be done solo without anyone in the airplane except yourself, or can it be done with passengers?
Can you actually make a living on $40 an hour your first year and pay your school bills?
How do the airlines view multi or single engine turbine time compared to flight instruction?
Do you know of any Airframe & Powerplant scholarships?
Scholarship of the week: