Podcast: Play in new window | Download
Subscribe: Apple Podcasts | Android | RSS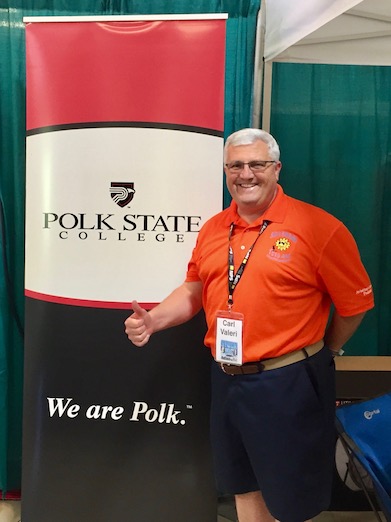 The Podcast Is Moving To Lakeland, Florida! When choosing a career and where you want to live there are many factors you must consider. Some want to be close to work, others wish to be near their recreational activities, and others choose a town with good schools. One of the greatest benefits of being a crew member with an airline is your ability to live anywhere in the world. So why did we choose Lakeland, FL? We will discuss that below.
Announcements:
Coaching : Career Change Plan Of Action, Interview Prep, Resume and Cover Letter review.
Listener Questions and Feedback:
The school financing debacle is happening again.
Don't Pay Any Flight School More Than $2500 In Advance: The Censored Information The Bad Guys Don't Want You To Know
Better Business Bureau Online Complaint form
Federal Trade Commission Complaint Assistant
How To File A Consumer Complaint
Why We Are Moving to Lakeland:
Location close to base.
Driving distance to two pilot bases.
Between two cities my company serves making it easy to commute to any base in the system.
Many aviation venues and air shows within 100 miles of Lakeland.
More opportunities to meet you the listener.
Close to Polk State College.
Sun N Fun Campus
Opportunity for me to fly more recreationally.
Compromise on living on an airport now we are living near one.
Feedback on Meetup and social events.
Map and Directions To Lakeland Airport
Pick Of the Week: