Podcast: Play in new window | Download
Subscribe: Apple Podcasts | Android | RSS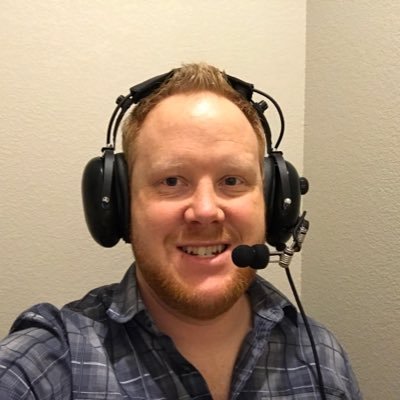 Welcome to the inspirational, informational, and transparent aviation careers podcast. Today I have with me a special guest, Dan Freeman of the Accelerated Flight School Podcast.  Dan has a wonderful podcast sharing his journey towards the airlines by using an accelerated training program. Dan is a flight attendant with a major airline and is a mid-life career changer.
Career
Dan obtained his license at 17 and attended the Reno Air Races with his Dad. He dreamed of being a pilot but life got in the way, so he ended up being a flight attendant. At 35, he found out from a First Officer that he could still be a pilot, and got into an accelerated training program.
Dan also still loves being a Flight Attendant, sometimes using his flight benefits to travel around the world and interact with the people from those other parts of the world.
Carl and Dan Discuss Accelerated Flight Schools
Switching to Pilot from Flight Attendant can mean a pay cut, but it depends on where you are in your career.
Dan's Accelerated Flight School Podcast is a way for Dan to "give back" to the community by sharing his experiences with others interested in taking this journey.
Specifically, in Episode 2 Dan discusses the options for getting training such as going to the local FBO, an accelerated program, or a university.
He describes his program, which currently is a 9 month "zero to hero" no licenses to CFI.
Connect with Dan:
Twitter: @gingerdanpilot
Facebook: Ginger Dan Pilot
Podcast: Accelerated Flight School Podcast