Podcast: Play in new window | Download
Subscribe: Apple Podcasts | Android | RSS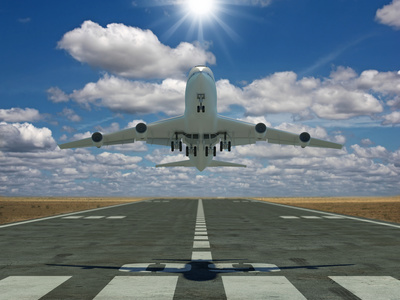 Welcome to episode 128! Eric Crump joins me today to discuss your questions including a military pilot who has not flown in many years, changing careers, and more!
Announcements:
Polk State College Students Achieve Career Milestones.
Listener Questions and Feedback:
35 year old IT executive from Australia, considering either training for his Commercial Pilot Certificate, or back to school for mechinatronic engineering to work in an Aerospace company.
New pilot with color deficiency, will getting a letter of evidence hurt his chances of getting a job with regionals?
Retired Marine Flight Instructor, current on CFII but has not flown in 5 years. What is the most efficient way to get back into flying and transitioning to civilian?
Flight Attendant for 3 years, considering moving to flying. Goal is to be a commercial pilot, wants to be making money as such before leaving being a Flight Attendant.
Pick Of the Week:
Check out the Aviation Careers Podcast Veterans Information Page
Aerospace Medical Dispositions Item 52. Color Vision
Image Credit: fotolia.com