Meet Your Hosts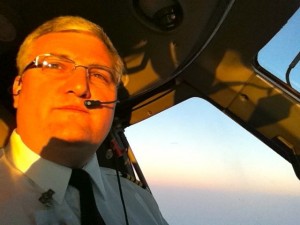 @FlyingCareers Carl Valeri has over twenty-five  years of flying experience. For the past twelve years Carl has been assisting pilots find jobs and obtain interviews with numerous airlines in the United States and throughout the world. Carl has discovered many helpful resources for those considering an aviation career or trying to advance in their career. Carl is an active aviation blogger, speaker, and podcaster. You can e-mail Carl or any of the hosts at : feedback@aviationcareerspodcast.com All of his activities can be found at his blog ExpertAviator.com
---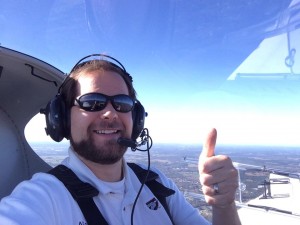 @SeeEricGo
Eric Crump is a passionate aviation evangelist. He is the Aerospace Program Director for
Polk State College
in sunny Lakeland, Florida, where he enjoys sharing aviation with more than one hundred excited future aviators and administrators. Flying airplanes since the age of 13, Crump has a love for aviation that he can't help but share with others.
---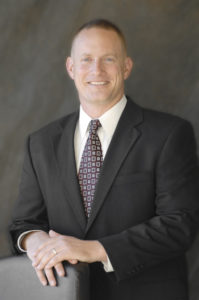 @TomWachowski is an Aviation Professional focused on safety, service, and leadership to reduce risk and increase value in business and corporate flying. His background spans two decades in aviation from flight instruction, regional airline, and charter flying to corporate flight operations including numerous support projects. With an ATP, Lear, and Challenger experience, today Tom flies a Falcon 2000 with a Fortune flight department in the United States. You can find Tom online at PrivateJetPodcast.com.
---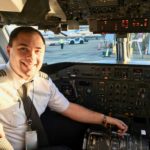 @PilotP151 Paul Grieco is a professional aviator with over 15 years of flying experience operating as a helicopter medevac nurse, charter pilot, flight instructor, and airline captain. Over the course of his career, Paul has mentored many pilots and nurses, and helped them move forward with their careers. For the past year, Paul has enjoyed coaching, and providing pilots with the necessary tools to obtain their dream job at the airlines. Additionally, Paul has assisted with the development of the Aerospace Scholarships guide. Paul can be reached by email at paul@valeriaviation.com.
---
@Pilot_P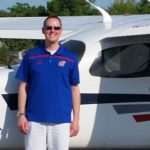 lanner
Andy Garrison is a private pilot, a Certified Financial Planner™, and holds an MBA. He has over 22,000 hours "in type" advising and coaching people to reach their full financial potential and is passionate about helping pilots exercise wise "Financial Decision Making." He is also the author of Million-Air: Strategies For Pilots To Build Significant Wealth. If you're a pilot and there's a dollar sign involved, he wants to help! You can find Andy at
AirspeedAndMoney.com
.
---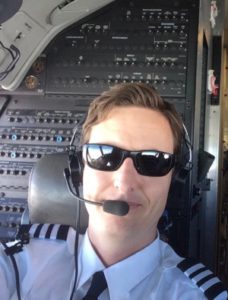 Rob Guyer is a professional Airline Pilot with a major US Carrier. He has been flying for two decades with over twelve years flying for the US airlines. Rob first began flying in High school and is thrilled to see people succeed in their career goals.
He also enjoys long walks on the beach in proper non-rev attire!..........
---