Coaching
What Direction Should You Take In Your Career?
Contemplating Changing Your Career?
Can't Decide If A Career Is Right For You?
Our Career Coaching Services Will Help You:  
Define Your Goals.
Create An Action Plan.
Guide You Towards Your Career Goal.
Obtain Unbiased Advice You Will Not Receive From Friends and Family.
Keep You On The Path To Success.
Decide What Direction Is Best For You.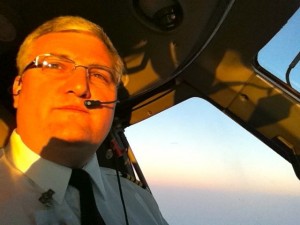 About Carl Valeri:
Helped hundreds of individuals define and obtain their career goal.
Aviation media consultant and frequent guest on television and radio.
Helped create and grow various profitable businesses.
Define your career goal and take action Now!
Your first hour is only $75 and includes:
Access to the Coaching Members Only Page.
Training videos, and webinars for Coaching Members Only. 
Forbes Article - Should You Hire A Career Coach?
Forbes Article - 10 Things You Should Know About Career Coaching
Purchase One Hour Coaching Session: